Washington, D.C.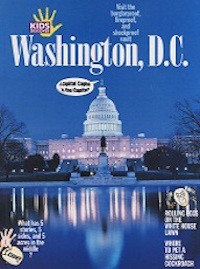 Run Slideshow
Talk about moving around a lot! In the late 1700s, the U.S. government was shifted from Philadelphia to New York and then to Princeton, New Jersey. Congress couldn't seem to settle on a permanent home for the nation's new government. Southerners wanted the capital in the South. Northerners wanted it in the North. Eventually, it was agreed that Maryland and Virginia would each give the government land along the Potomac River for the new capital, which would not be part of either state. Congress named the area the District of Columbia, but people called it Washington, in honor of the country's first presidents. Today, the city is Washington, District of Columbia, or D.C. for short.
Washington is a bustling international city, a tourist mecca, and home to over 600,000 citizens. Take a tour of Washington, D.C. — past and present — with this fascinating and comprehensive KIDS DISCOVER title.
More Kids Discover Products
Apps by Kids Discover
Selected as Best Apps in Education by Apple © more than a dozen times, our suite of iPad ® apps offer video, 3D animations, and select audio narration.
View Our Apps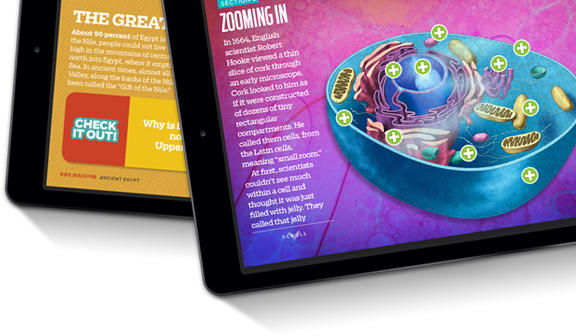 Kids Discover Online
Gain access to Kids Discover's entire library of award-winning science and social studies material on any device, at any time, for one low annual price.
Learn About Kids Discover Online