Over the holidays, we partnered with Reading is Fundamental with the joint mission of getting kids excited about reading nonfiction. As the largest non-profit organization in the country that focuses exclusively on children's literacy, we knew that by matching your Print Title purchases with a donation to their programming, we could make a huge difference. We just wanted to take a minute to say Thank You!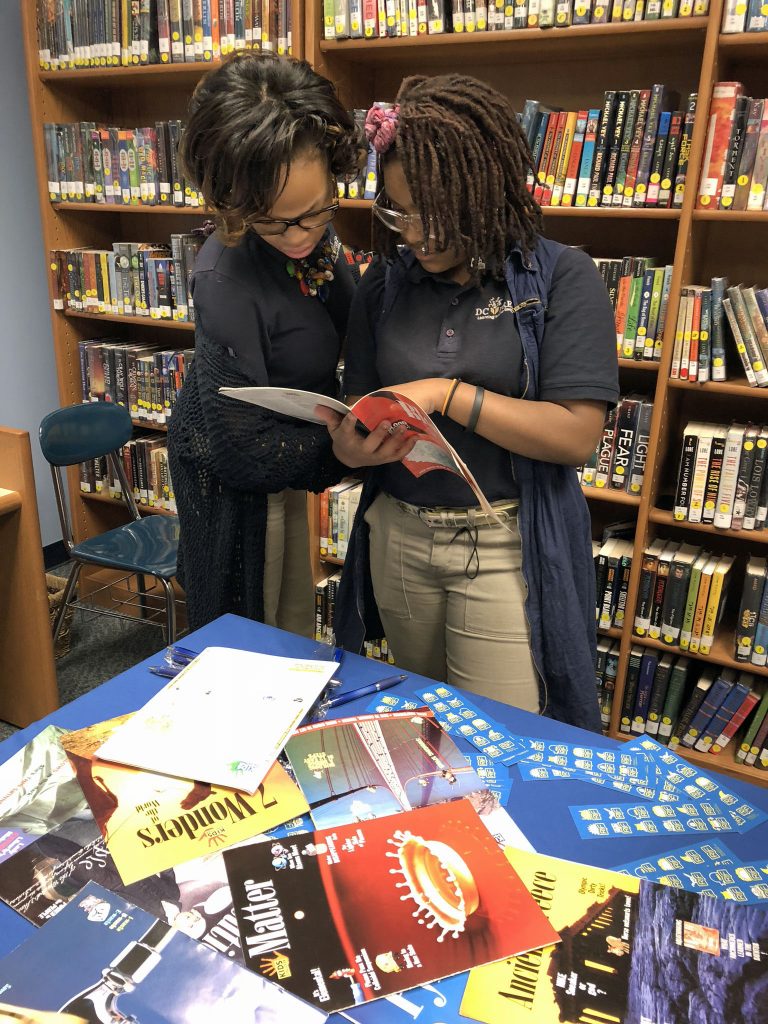 Because of your purchases, we were able to serve thousands of children across hundreds of schools in communities nationwide. We were proud to contribute to Reading is Fundamental's foray into middle school resources, a slightly older audience than they've served in the past. In addition, we were excited to offer quality nonfiction content in a visually-rich magazine format that kids love.
"Kids Discover's donation of titles to Reading is Fundamental kids, paired with their rich resources offered on Reading is Fundamental's Literacy Central platform will support thousands of students nationwide as we work together to engage students with quality non-fiction," said Jennifer Moone, Director of Government and Community Relations.
We're excited to continue to partner with Reading is Fundamental with the goal of bringing quality nonfiction to students nationwide.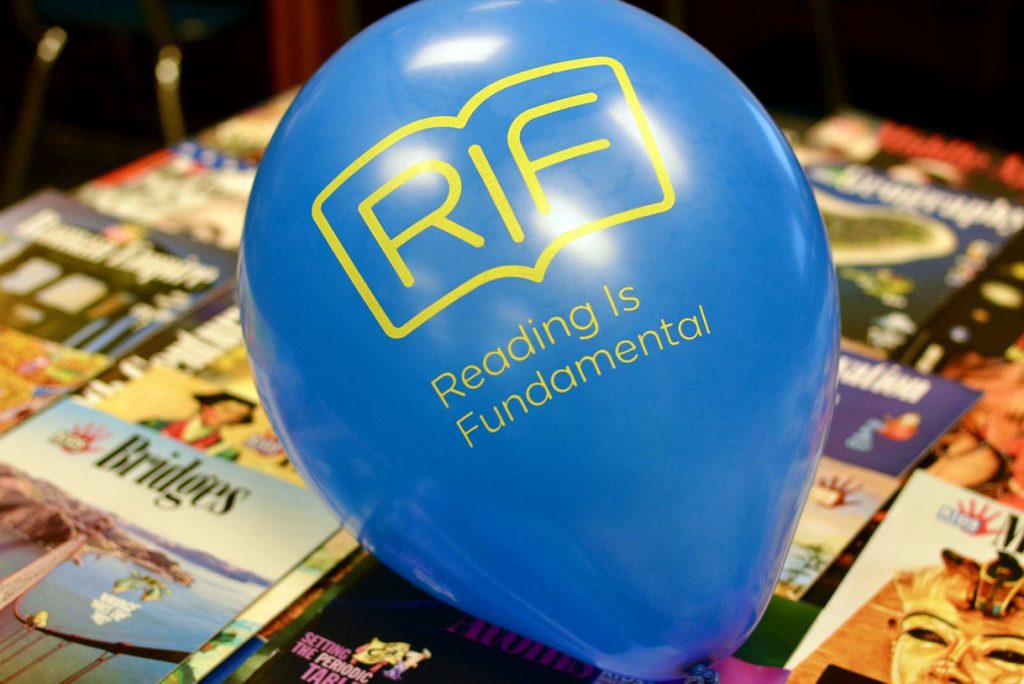 Again, thank you for being part of our learning community, and for helping support literacy  through our partnership with Reading Is Fundamental!